Collection Ecotone New Era
Nirvana
Code: 6205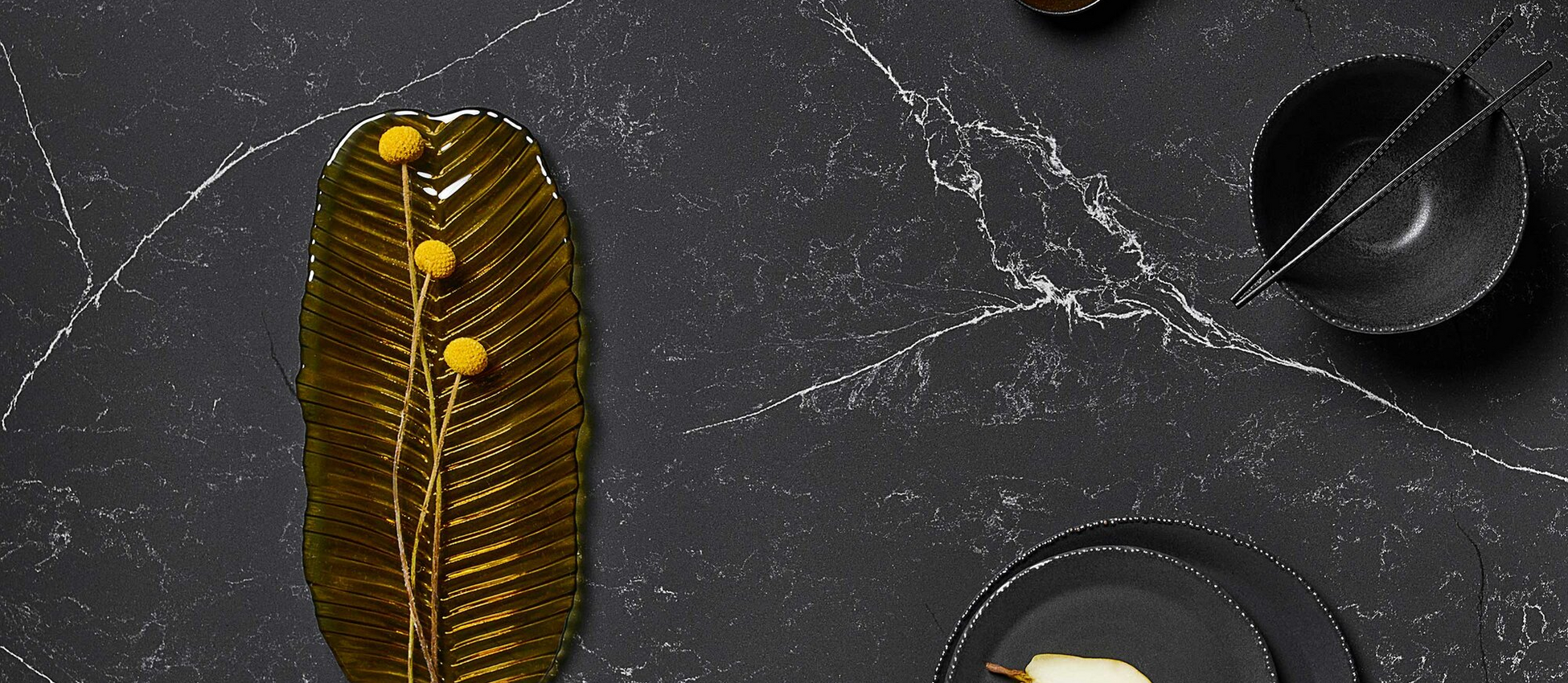 Beyond the Surface
The black of the Nirvana slab is alluring and mysterious, like a dark curtain that lets occasional flashes of light shine through: an invitation to exceed the limits of our perception. A contemporary, enigmatic and evocative surface embellishes a room with timeless elegance.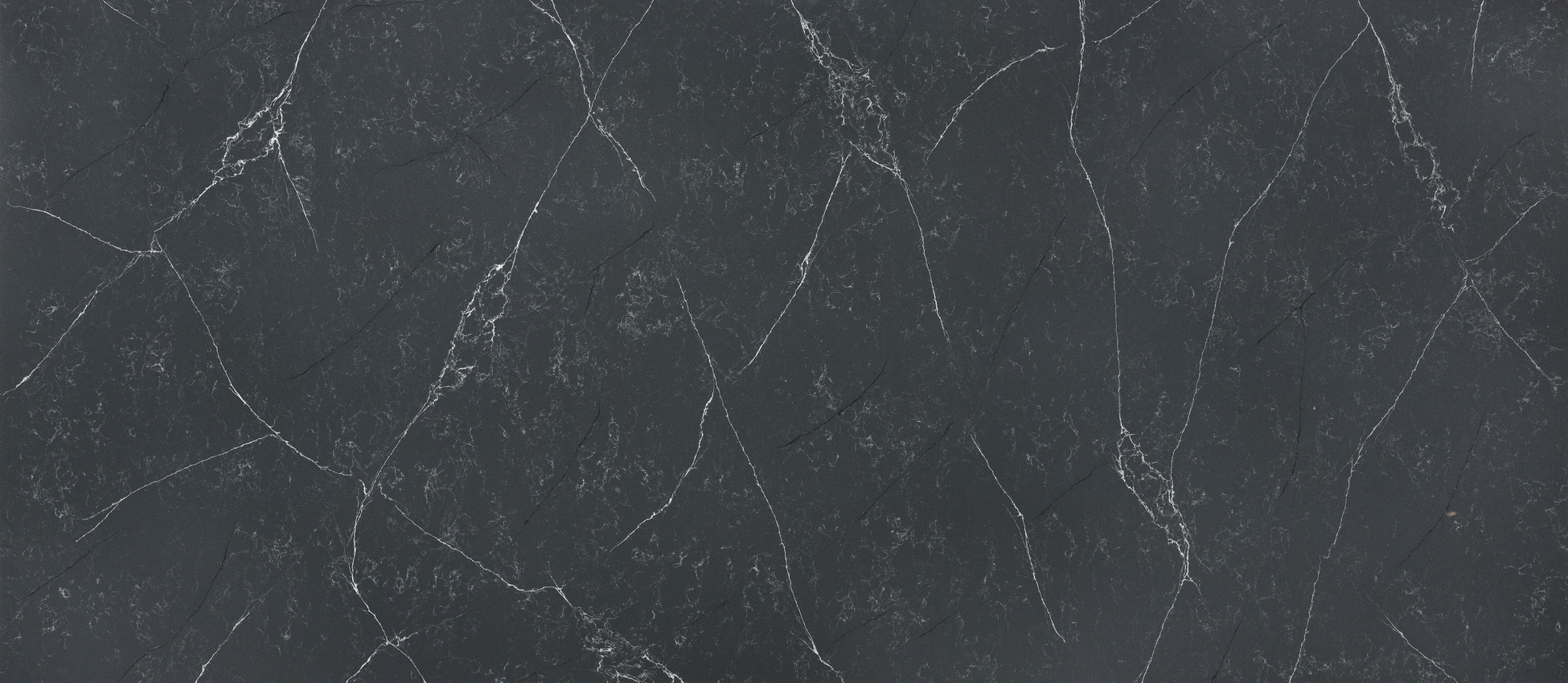 Texture
fine grain, long veins
The New Era surface has a uniform black background, a fine grain, long black and white veins and widespread white veins.
Technical information
Dimensions
320x155 cm (126″ x 61″)
Surface Area
4.96 sqm (53.39 sqft)
Thickness and weight
2 cm (3/4″) 240 kg (529 lb)
3 cm (1 1/4″) 360 kg (794 lb)
Continue Exploring
Get ready to discover a new universe for private and public spaces with our Ecotone New Era Collection
Contact us
Request more informations about this product