Collection Imperial
Dolphin Grey
Code: 940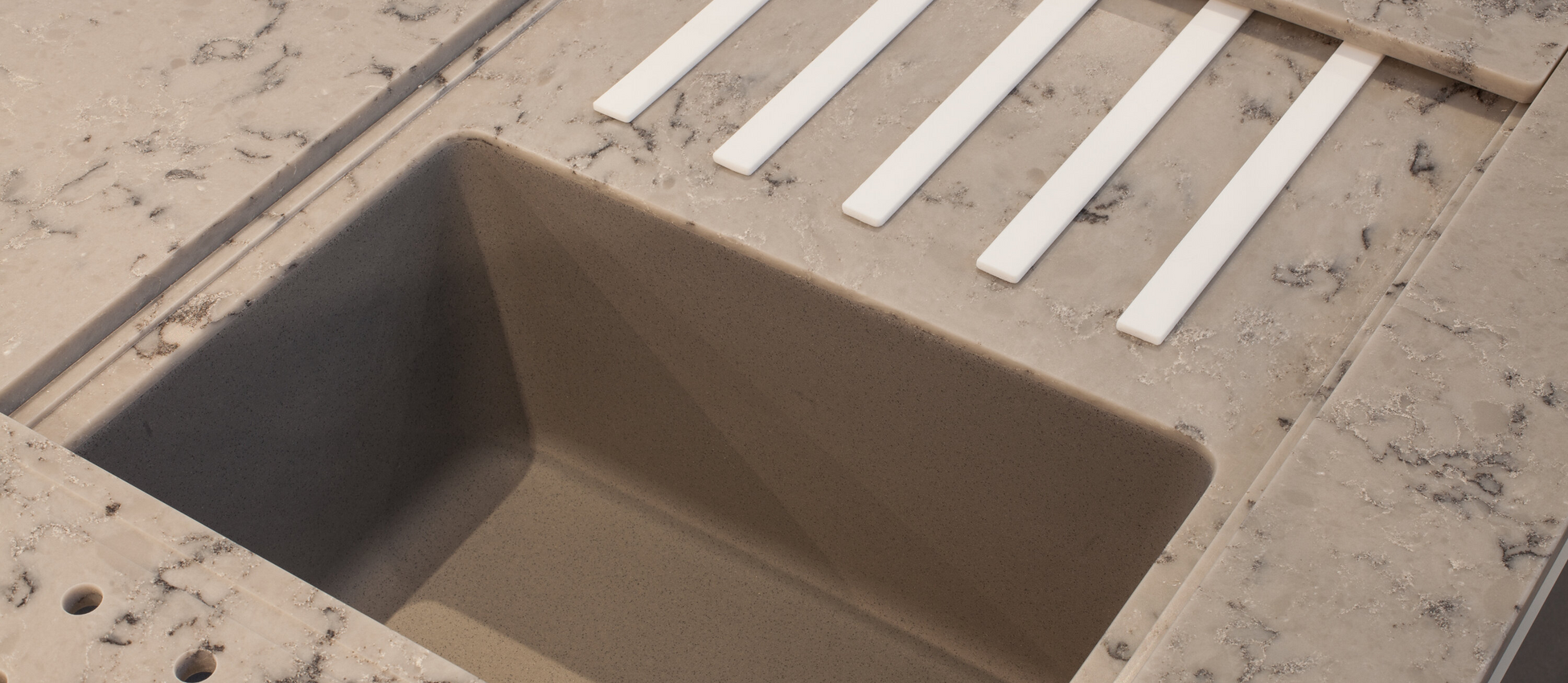 For all types of interior, also for flooring and facing
A dense network of widespread veining and flecks gives the Dolphin Gray slab its lively and dynamic look. Like the other surfaces in the Imperial collection, the classic imprint allows it to be included in contexts in contemporary style, adding warm and stylish appeal.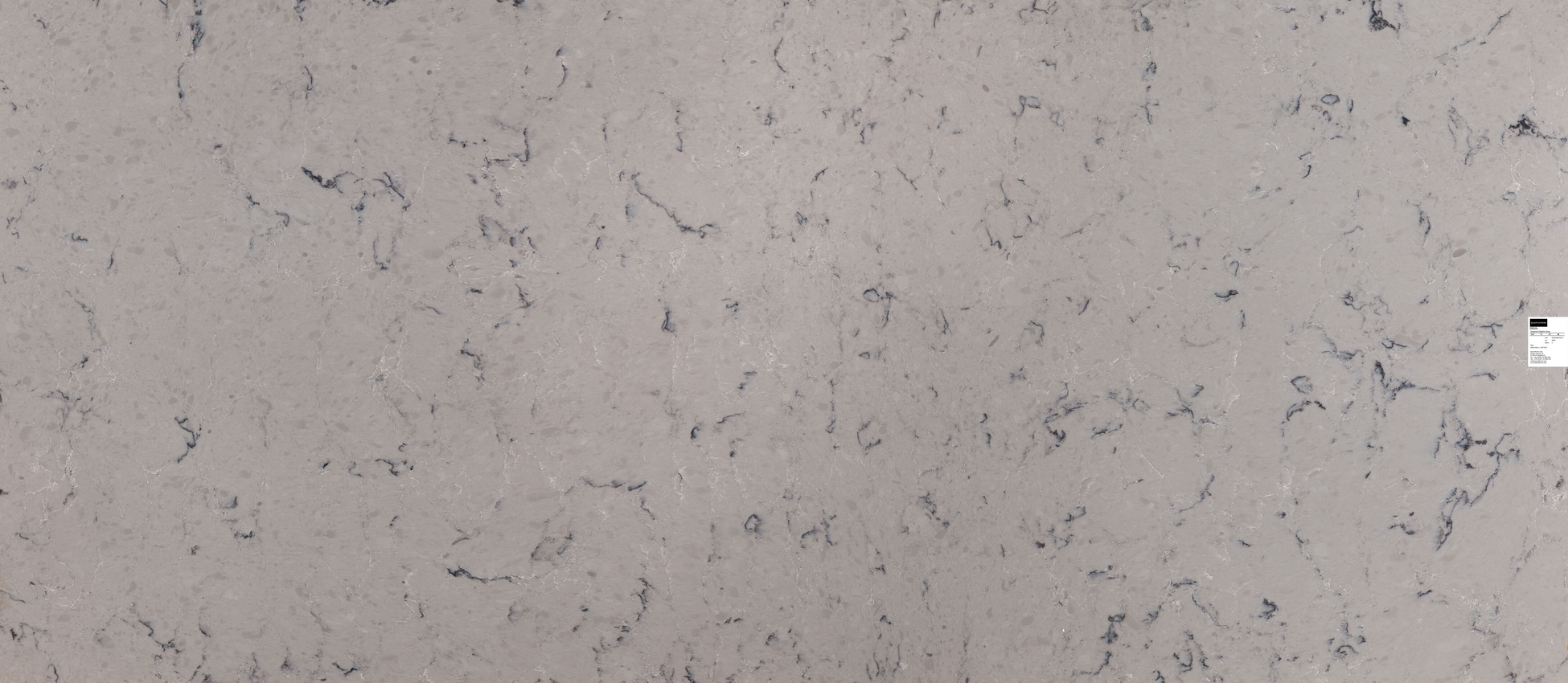 Color
light grey, dark grey
The Imperial Dolphin Grey surface has a uniform light grey background, a fine grain and widespread dark grey veins.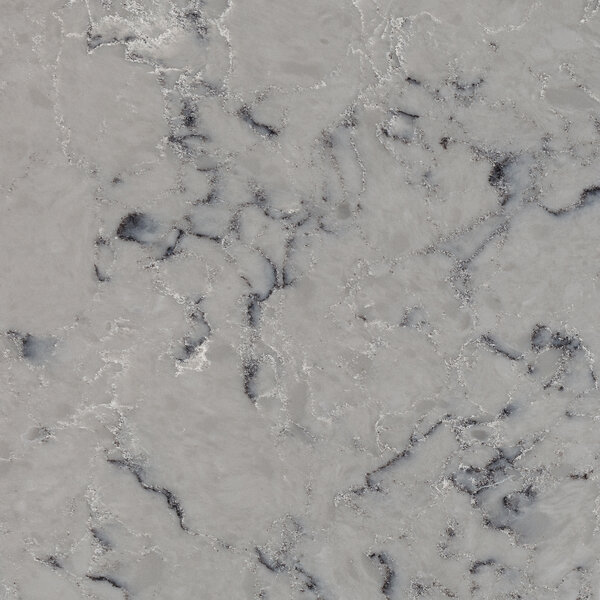 Technical information
Dimensions
320x164 cm (126″ x 64.5″)
Surface Area
5.25 sqm (56.51 sqft)
Thickness and weight
2 cm (3/4″) 258 kg (569 lb)
3 cm (1 1/4″) 387 kg (853 lb)
Continue Exploring
Get ready to discover a new universe for private and public spaces with our Imperial Collection
Contact us
Request more informations about this product