Collection Breeze
Hull
Code: 830
A modern, embellishing and functional slab, with a great personality
Ideal for modern interior design projects, the Hull quartz agglomerate slab has great visual appeal and a striking character. It allows us to be bold, playing with geometrical shapes, chiaroscuro contrasts and ambient light.
Color
dark grey, light grey
The Breeze Hull surface has a uniform dark grey background, a fine grain and widespread light grey veins.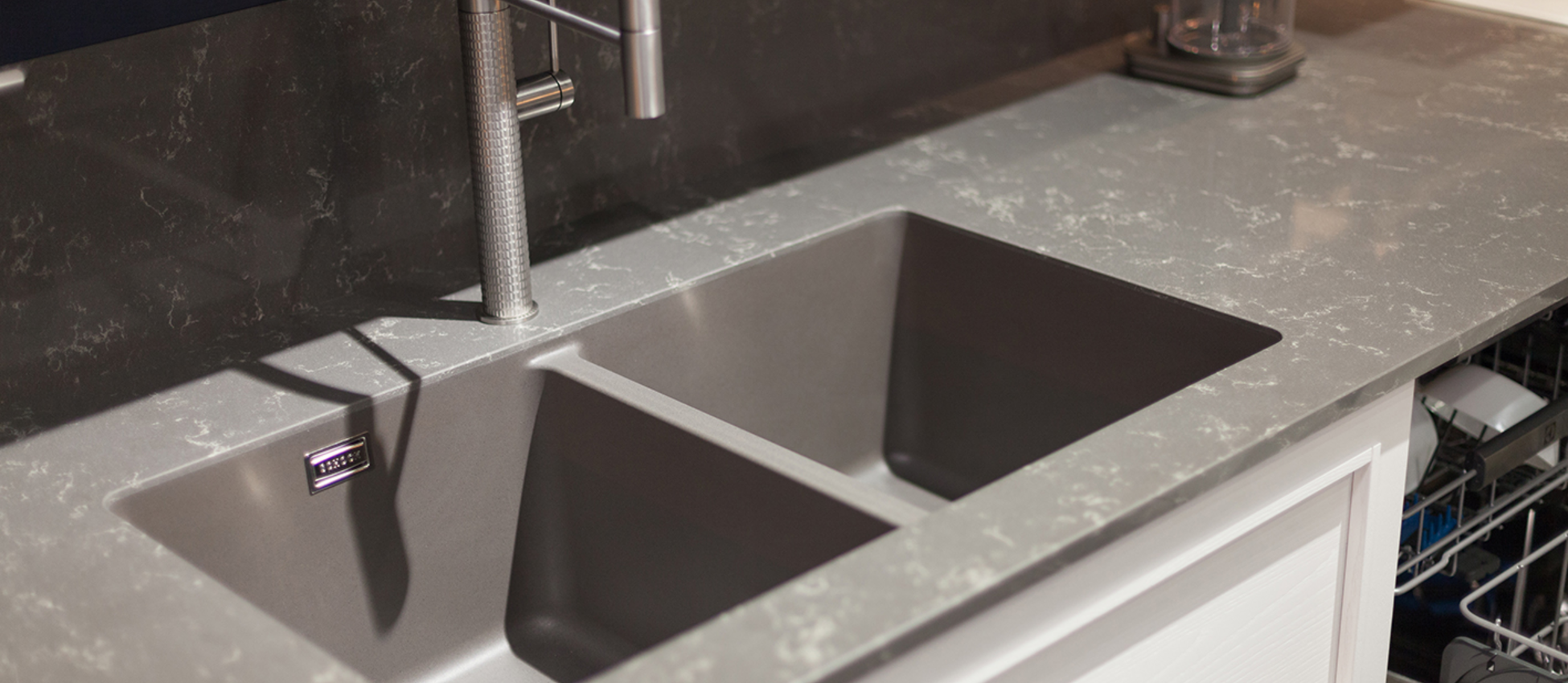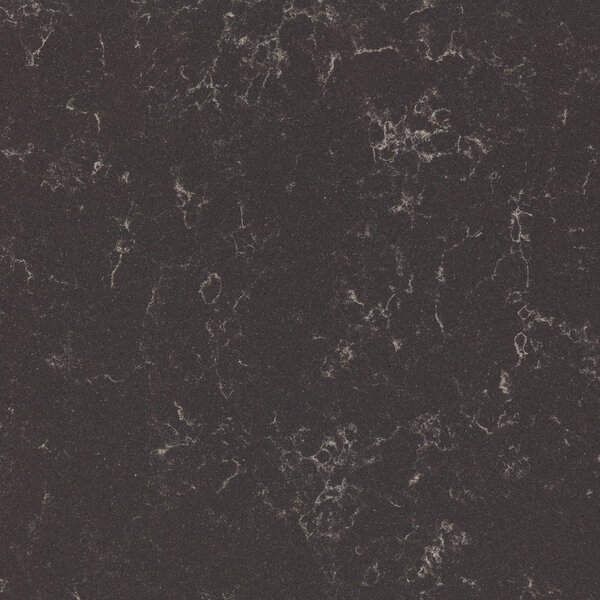 Technical information
Dimensions
305x140 cm (120″ x 55″)
Surface Area
4.27 sqm (45.96 sqft)
Thickness and weight
1.2 cm (1/2″) 125 kg (275 lb)
2 cm (3/4″) 208 kg (459 lb)
3 cm (1 1/4″) 312 kg (688 lb)
Dimensions
320x164 cm (126″ x 64.5″)
Surface Area
5.25 sqm (56.51 sqft)
Thickness and weight
2 cm (3/4″) 258 kg (569 lb)
3 cm (1 1/4″) 387 kg (853 lb)
Continue Exploring
Get ready to discover a new universe for private and public spaces with our Breeze Collection
Contact us
Request more informations about this product