About
Scapin Group
The evolution of production and research
The Group
The success of a Group relies on the harmony and synergy of all those involved. .
The Scapin Group is a sound and diversified company that includes several brands, each one dedicated to a specific production and commercial area. At the origin of everything and the decisive factor was the Group's insight to offer stone products for the home in the years that saw dynamic development in the residential building industry. Growth was also boosted by the ability to systematically innovate production processes and introduce innovative products on the market. Processing was gradually raised to an increasingly impeccable level of precision using existing machinery and acquiring the first CNC machinery designed for the industry. The search for new materials and finishes also evolved alongside the development of production processes. The turning point came when the potential of quartz agglomerate was acknowledged. It was then distributed in Italy and throughout the world. The successful artisan workshop was transformed into a flourishing and innovative industry, the pride of national entrepreneurship.
MarmoArredo, an excellent Italian company
As its core business, MarmoArredo processes natural stone, marble, granite and composites such as quartz agglomerate. These materials are appreciated by designers for their aesthetic value, versatile application and the wide range of finishes and colours offered in the catalogue. The brand is not only a leader in the industrial production of kitchen worktops but also in processing unique customised products and creating made-to-measure surfaces. Aware of offering a prestigious and valuable product, the Company is strongly focused on customer services and consulting, from the design phase through to selecting materials: such an approach makes MarmoArredo the ideal partner for architects and interior designers.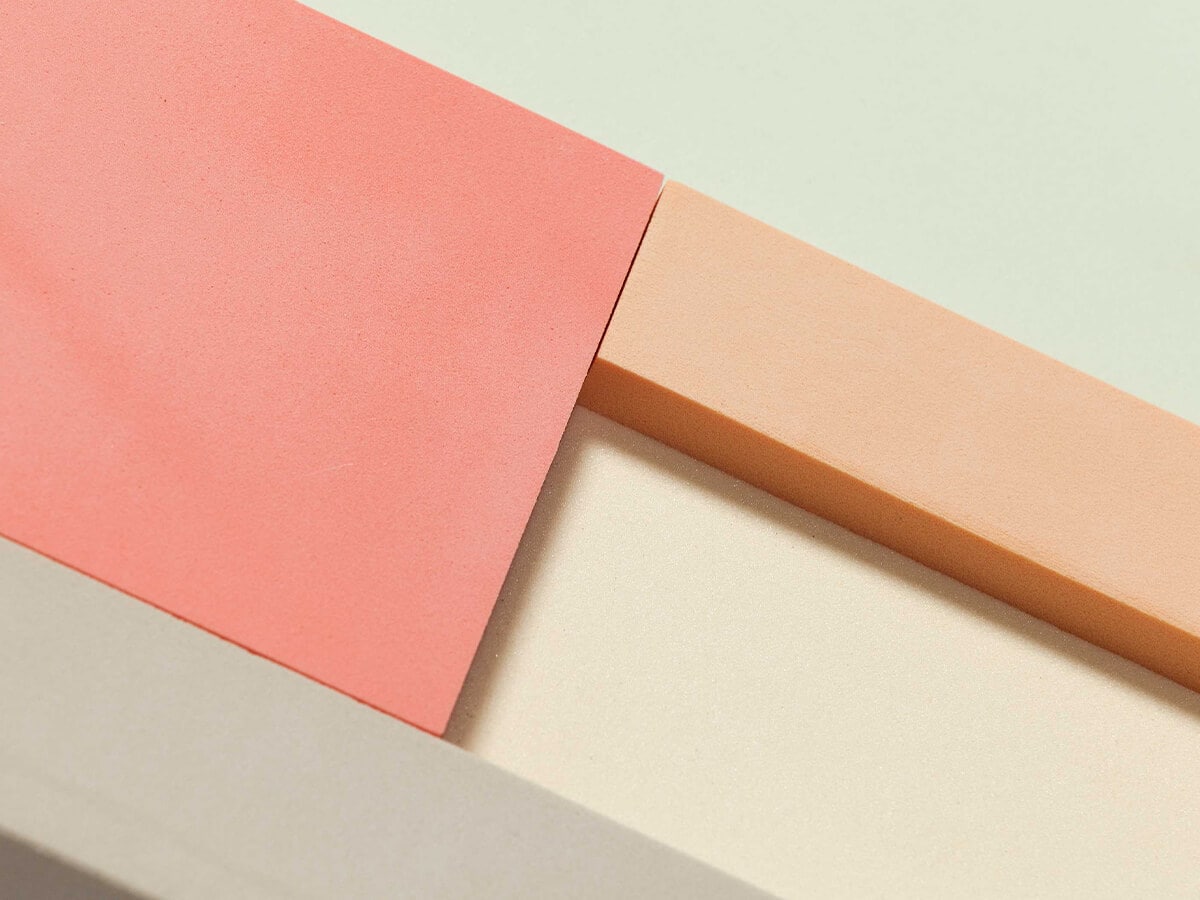 Eulithe, lightness is the winner
Eulithe® is patented as a rigid polyurethane foam, ideal for making technical laminates that combine lightness with resistance to stress, thus ensuring stability and elasticity. When used as a support for stone, it makes slabs lighter and easier to transport. Compatible with any surface finish, it is the ideal solution for thicker tops, also thicker than 20 cm. Eulithe® can be used in a multitude of applications such as kitchen worktops, furniture, signage, and in the naval, automotive and design industries.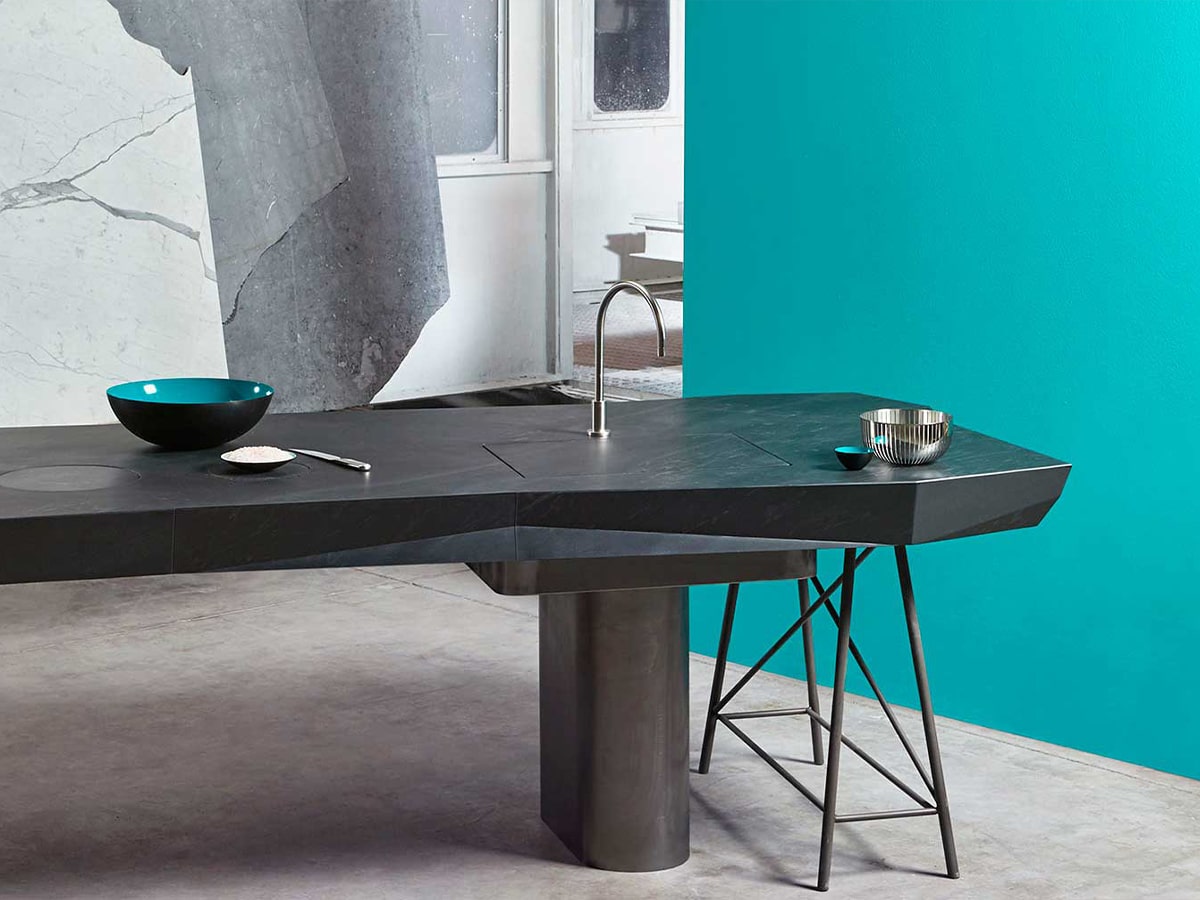 Offmat, the Group's research lab

Offmat offers innovative technological solutions that make the surface being processed "responsive". In the Group's lab, stone is newly transformed and even the smallest details are optimized, combining industrial excellence with artisan culture and design. It is a platform of ideas that also offers exclusive patents, such as "invisible line" processing to create quartz worktops longer than 3 metres without any visible joints, offering excellent performance and designed to last over time. Offmat can also be used to process lightened slabs up to only 4 mm thick, decorated with bas-relief and ideal for covering vertical surfaces. Every new goal achieved is a starting point for research into increasingly innovative and efficient solutions.