Collection Ecotone New Era
Mystic
Code: 6210
Where the gray is deepest
It is said that black and white are two extremes, between them lies an endless range of shades of grey. Mystic is the new interpretation of this concept: a slab expresses warmth, depth and style, as it has a texture that is a harmonious alternation of chiaroscuro effects.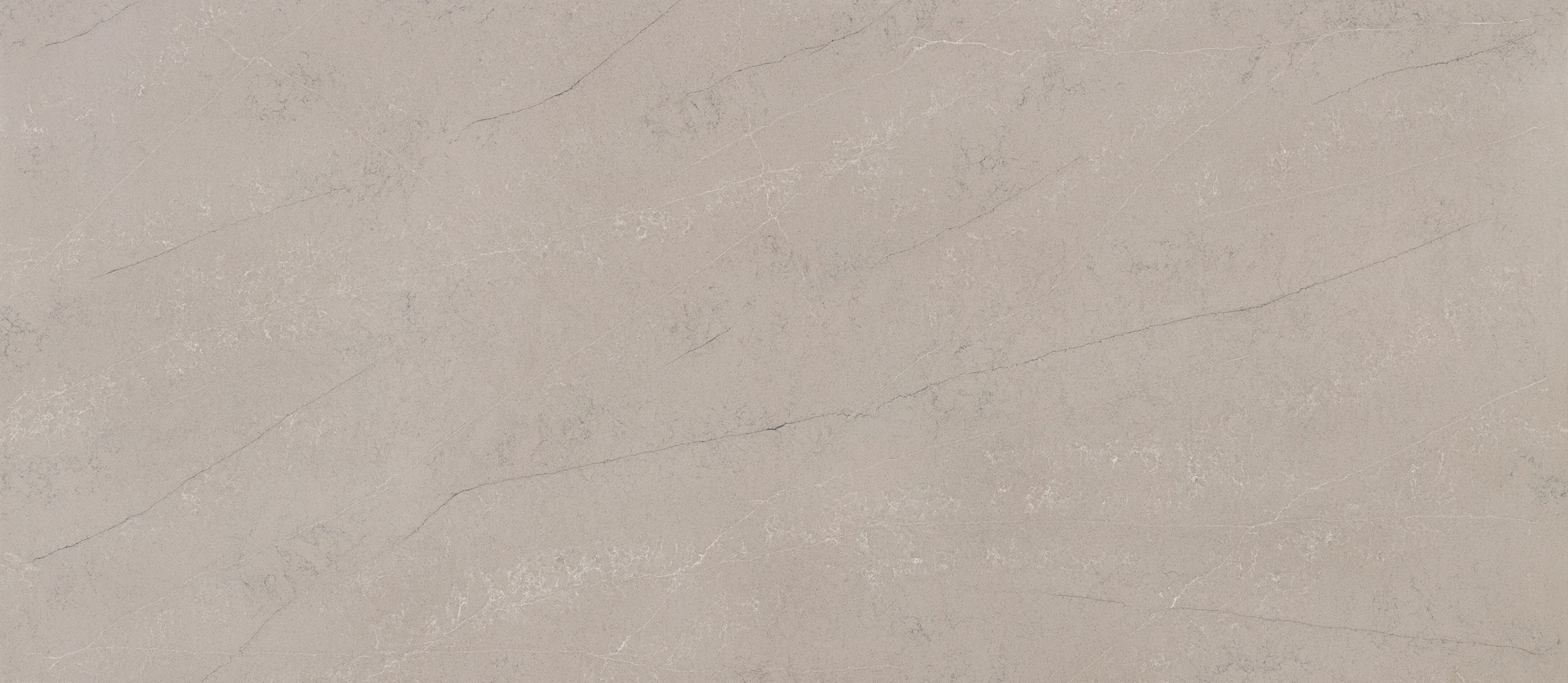 Texture
fine grain, long veins
The New Era Mystic surface has a uniform grey/dove grey background, a fine grain, long grey and white veins and widespread white veins.
Technical information
Dimensions
320x155 cm (126″ x 61″)
Surface Area
4.96 sqm (53.39 sqft)
Thickness and weight
2 cm (3/4″) 240 kg (529 lb)
3 cm (1 1/4″) 360 kg (794 lb)
Continue Exploring
Get ready to discover a new universe for private and public spaces with our Ecotone New Era Collection
Contact us
Request more informations about this product