Collection Extreme
Night Black
Code: 305
A poet once said that architecture is the music of space, "frozen music".
As its name suggests, the Night Black surface stands out with its black background, highlighted by a grain of varying intensity. An attractive nocturnal texture is perfect for both glossy and brushed finishes, for every interior design use.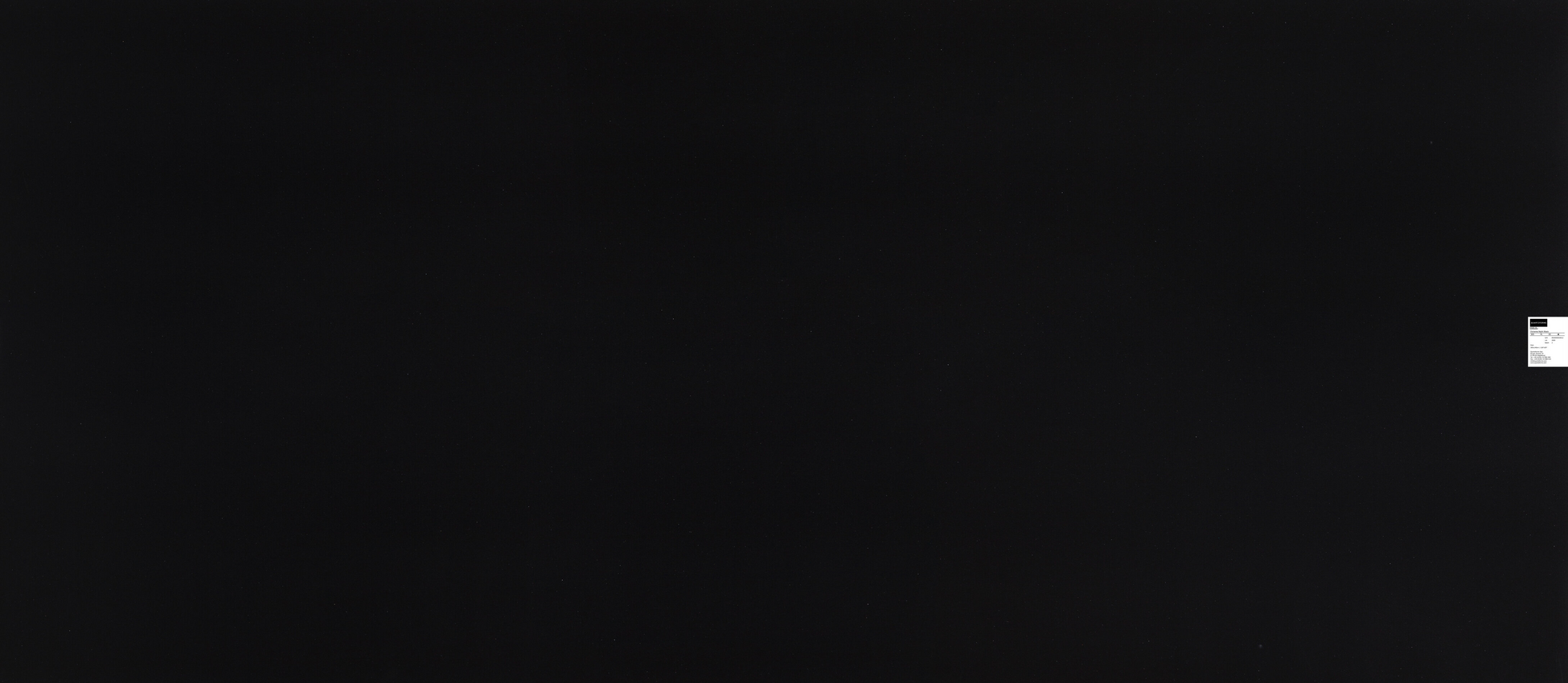 The Extreme Night Black surface has a uniform background and an extra fine grain, all black in colour.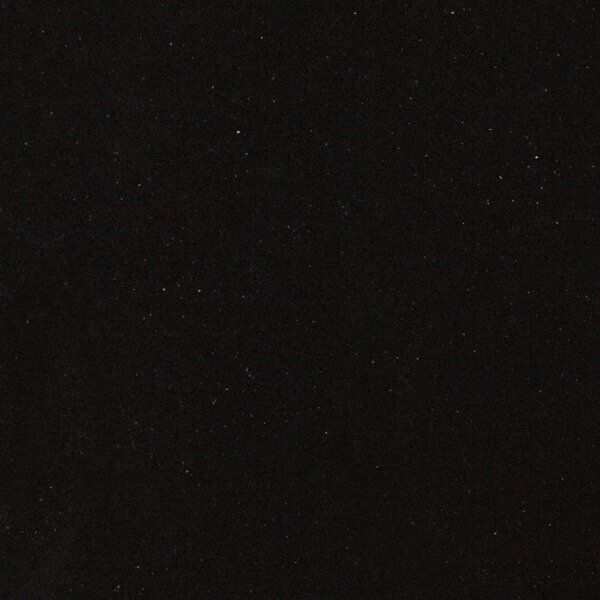 Technical information
Dimensions
305x140 cm (120″ x 55″)
Surface Area
4.27 sqm (45.96 sqft)
Thickness and weight
1.2 cm (1/2″) 125 kg (275 lb)
2 cm (3/4″) 208 kg (459 lb)
3 cm (1 1/4″) 312 kg (688 lb)
Continue Exploring
Get ready to discover a new universe for private and public spaces with our Extreme Collection
Contact us
Request more informations about this product